Innovation in product development is a new idea that has a positive impact on business continuity in the industrial world. In other words, product innovation is a way to produce new products to fulfill the needs and desires of consumers.
Therefore, this innovation is usually very closely related to the use of technology. This innovation can open up opportunities for healthy competition with other competitors.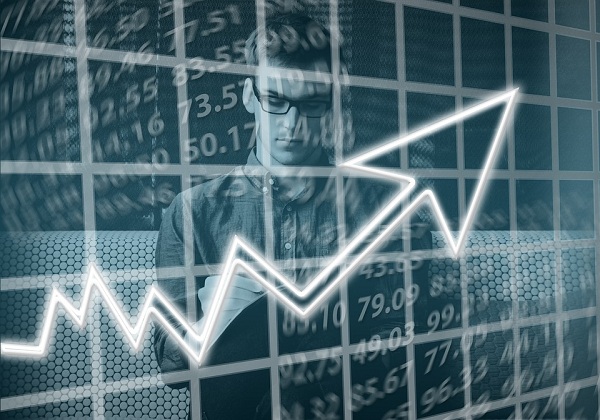 Ways to Conduct Innovation in Product Development
The term product innovation is important for you to know in order to create, improve, develop and perfect the product itself. However, generally, this product development is not only in commodities. It can also be product innovation related to agriculture, food, beverages, and livestock to improve services.
The positive impacts of product innovation include consumer feedback, changing existing product combinations and finding new products.
As for some ways to be able to do this product innovation in your business are as follows:
Do Market Research First
When you are about to embark on product innovation, you can conduct primary or secondary market research. This aims to gather as much information as possible regarding the preferences and tastes of potential consumers as well as existing market gaps.
Primary market research involves gathering first-hand, individualized information through various methods. Such as sampling, questionnaires, focus groups or interviews.
Meanwhile, the innovation in product development step through secondary research is a research that is carried out in a universal way from previous research.
Primary research alone will provide specific and limited results in business. For secondary research, it is usually low-cost but still globally available.
You can start doing this research with the following:
Market segmentation
Collect customer feedback
Lastly, look for ways to improve customer needs
Product Development
The next way of innovation in product development is by developing the product itself. This step involves continuous improvement and testing to develop the product to the final result.
When doing this stage, avoid choice paralysis and outline features. You can do this based on feasibility, demand and need.
Test your prototype to assess its functionality and utility using focus groups. These focus groups will provide insights into the effectiveness as well as limitations of the product innovation.
Feasibility Study
Lastly, you should pay attention to legal restrictions and marketing prices before starting to introduce the product to the market. Also do some considerations such as product pricing, marketing, overall production costs and also profitability estimates.
Those are the three ways to do innovation in product development. Product innovation refers to the introduction and creation of a product, either goods or services that are new to the market. It can also be an improved version of a previous product.