You need to do supply chain optimization so that the business runs smoothly. Not only smooth, but the business can also bring maximum profit. This can make it easier for you to grow your business.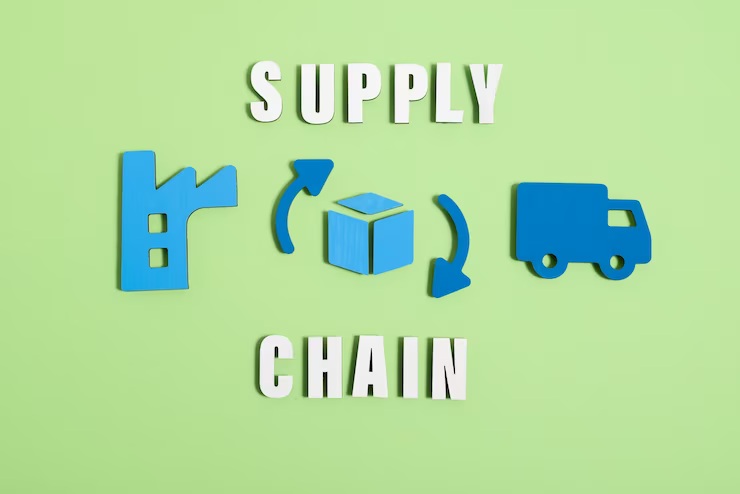 Supply Chain Optimization Strategy
Below are some supply chain optimization strategies that you can implement. You can read and then understand it carefully.
Consider Design
One strategy is to consider the design. You should focus on the network design process. For example, the location of warehouse facilities to the flow of products.
In design considerations, you should also pay attention to manufacturing operations. This includes determining supply, scheduling, planning, and so on. This is an important thing that you should pay attention to for the success of your business.
Responsibility
In running a business, you also need to maintain and increase responsibility. This responsibility affects the views of customers.
The business that you are engaged in can be full of customers if you have good responsibilities. It's different if you are not responsible, the business is certainly empty of customers.
There are so many responsibilities in doing this business. You can show it by serving customers as best you can, dealing with customer complaints, paying attention to delivery times, considering warranties, and so on.
Planning
You can also do supply chain optimization by carefully planning. This includes strategic deployment, asset coordination, to inventory planning.
By planning well, you can optimize the delivery of products and services. Information can also flow well from suppliers to customers.
We can say that this strategy is an attempt to balance supply and demand. That way, the business that you are engaged in can continue to run well.
Examining the Reasons for Return
There are times when a customer returns a product to you for a reason. So that this incident does not happen again, you should look closely and learn the reasons for the return.
By studying them, you can gain insight into the underlying issues. Is it because there is an error in the product description, size, item, or quality?
With that, you can fix it later. You can also provide products that are indeed quality and according to customer needs.
Maximizing Execution
You can also maximize execution such as facility management, transportation efficiency, inventory, warehouse management, international trade management, and more. All these things greatly affect the smooth running of the business.
There are indeed many strategies that you can use for supply chain optimization. Don't hesitate to do it because it can make the business smoother and more profitable.