The cross-channel marketing approaches is a technique included in one of the steps to market products with digital technology. Then, it has a focus on customers who play a role in global marketing to provide an integrated experience across paid, owned, and digital media acquisition experiences.
This strategy step is quite risky for you to use. You need to handle some channels when designing your campaign. From tracking each campaign to integrating analytics.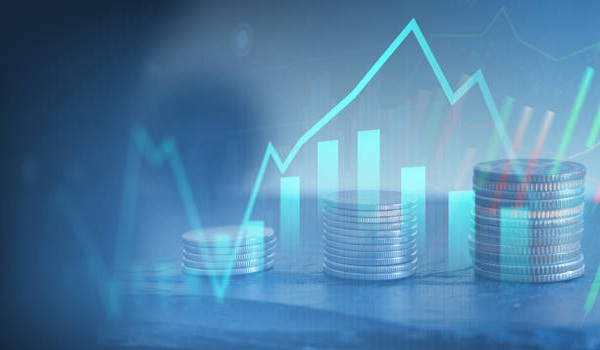 Tips for Cross-channel Marketing Approaches
Here are some tips that can make it easier to create this marketing strategy:
Create a Good Customer Persona
Understanding your customers before creating a marketing strategy is an important thing that you should not miss. Therefore, you should be able to build personas related to customer behavior, preferences, communication modes, and also buyer habits.
If you already have an active following on one of your social media platforms, you can start using that platform to achieve this. That way, you can know the wants and needs of your consumers with certainty. This is important for the development of your consumer persona.
You can do this by following or mimicking your customers' journey. Try to analyze your website, then browse through categories, place orders and file customer support claims.
Use Complementary Media or Platforms
When you decide to use cross-channel marketing approaches, you need to be very selective about the platforms you use. Some channels may work well together but some may not.
Start by trying to include the channels that have the most interaction with your brand. You can ask customers to check in through an app while accessing your online store or you can ask them to include the URL in an email.
Common media recommendations that are suitable for this include:
TV/Mobile
Radio/Mobile
Computer/TV, and
Retail Stores/Mobile
Unify Your Data
Having all your data in a customer data platform (CDP) is central to the formation of this marketing strategy. You must have analytics data available to analyze and capture the touchpoints of your prospects.
This typically involves using a tracking URL or browsing cookie to create a profile association of each lead and online action. Track or analyze the emails that have reached them, and then which ones they have interacted with.
Don't forget to post any blogs they've read, campaigns they should follow, and customer support team conversations with them.
Those are some tips that you can do before taking cross-channel marketing approaches in your business. Through these tips, you will be able to implement this strategy by engaging and converting first-time visitors, driving referrals, increasing retention rates, or reactivating silent customers.