SEO for local businesses is the stage of maximizing a business website and online presence. So that it appears more prominently in search results for local searches. This can help businesses attract more customers who are searching for products or services in their area. So, with this optimization, it will provide equal benefits to this ecosystem.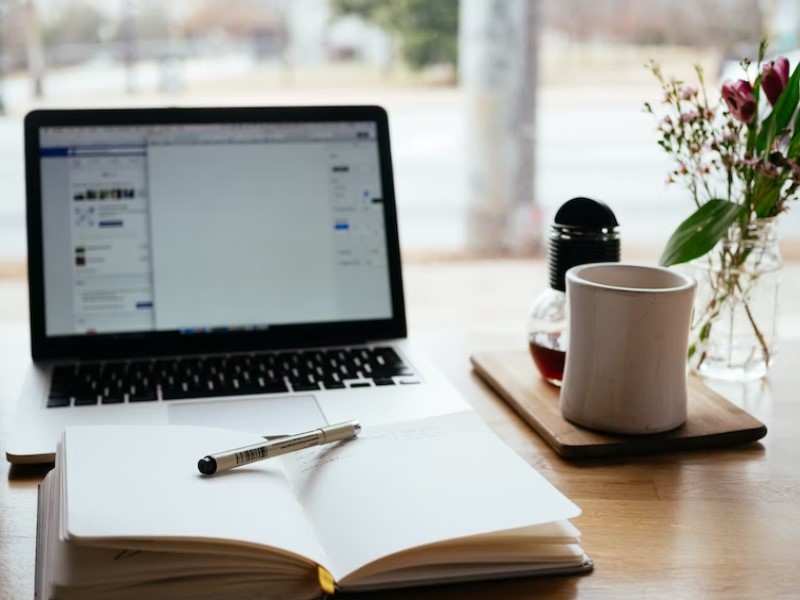 Optimization Tips of SEO for Local Businesses in 2023
In an all-digital era, of course, a strong online presence is an important factor for achieving a successful local business. Today, more consumers turn to the internet to discover local products and services. So, mastering local SEO (Search Engine Optimization) has become a vital strategy.
In another hand, this comprehensive guide will walk you through the essential steps to optimize your local business. Including search engines and attracting the right customers from your community.
Keyword Research, Laying the Foundation
To start your local SEO journey, begin with thorough keyword research. Identify the keywords and phrases that your potential customers are likely to use when searching for businesses like yours. So, focus on including location-specific keywords to narrow down your target audience. Utilize tools like Google Keyword Planner, SEMrush, and Ubersuggest to discover high-potential keywords that align with your business offerings.
Google My Business (GMB) Optimization, Your Digital Storefront
The next step to make SEO for local businesses better is GMB. Claim and optimize your Google My Business listing, which serves as your online storefront. Complete all the necessary details, including your business name, address, phone number (NAP), website URL, and accurate operating hours. Then, select the most relevant categories that reflect your business type. High-quality images of your products, services, and establishment can significantly enhance your listing's appeal.
On-Page SEO, Content That Speaks Local
Craft your website's content with local SEO in mind. Optimize meta titles, meta descriptions, and header tags with location-specific keywords. If your company operates from various places, think about making separate landing pages for each of them. Then, seamlessly integrate NAP information within your website's footer for easy accessibility.
Content Creation, Serving Your Community
Create high-quality, localized content that caters to your target audience's needs. Develop informative blog posts, articles, videos, and infographics that address local concerns and interests. Strategically weave local keywords into your content to enhance its search engine visibility. Spotlight local events, news, or success stories related to your business to engage your community further. So, in this way, you can optimize your SEO for local businesses.
Mobile Optimization, On-the-Go Access
In an era where mobile devices dominate, make sure your website is mobile-friendly and loads quickly on all screens. So, we can start by optimizing for voice search queries. As many local searches are now done using voice assistants By catering to mobile users, you make your business easily accessible to on-the-go customers.
Social Media Engagement, Connecting Digitally
Maintain an active presence on social media platforms that resonates with your audience. Then share the content regularly. Maintain interaction with the community and respond to comments. Social media serves as a valuable channel to showcase your local expertise and build brand loyalty.
Mastering SEO for local businesses is a powerful tool to thrive in today's competitive digital landscape. By implementing this strategy, you can increase your online visibility. Thus attract customers, and build a digital footprint that reflects the essence of your business. Remember, local SEO is an ongoing effort only. So consistently refine and adjust your tactics to ensure continued success.